Meet the Team
Management
"The Ross Boss"
Harry Ross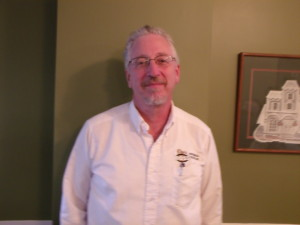 Certified Entomologist ( A.C.E.) Harry Ross, the founder of Ross Environmental Solutions, helps customers to stay safe and healthy with the environmentally responsible pest management that he and his staff practice. Harry has been involved in the pest control industry for more than 25 years.
An alumnus of Indiana University of Pennsylvania, Harry is an avid baseball fan. He loves to cycle and ski, and is also a trained artist who creates in pastels and colored pencils. Harry doesn't like snakes!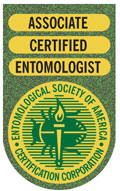 General Manager
Matt Myers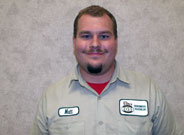 A College of New Jersey graduate with a degree in business administration, Matt has recently taken the position of General Manager at ROSS Environmental Solutions. During his free time Matt likes to go backpacking and camping. He also likes to collect coins.
Service Manager
Hugh Carberry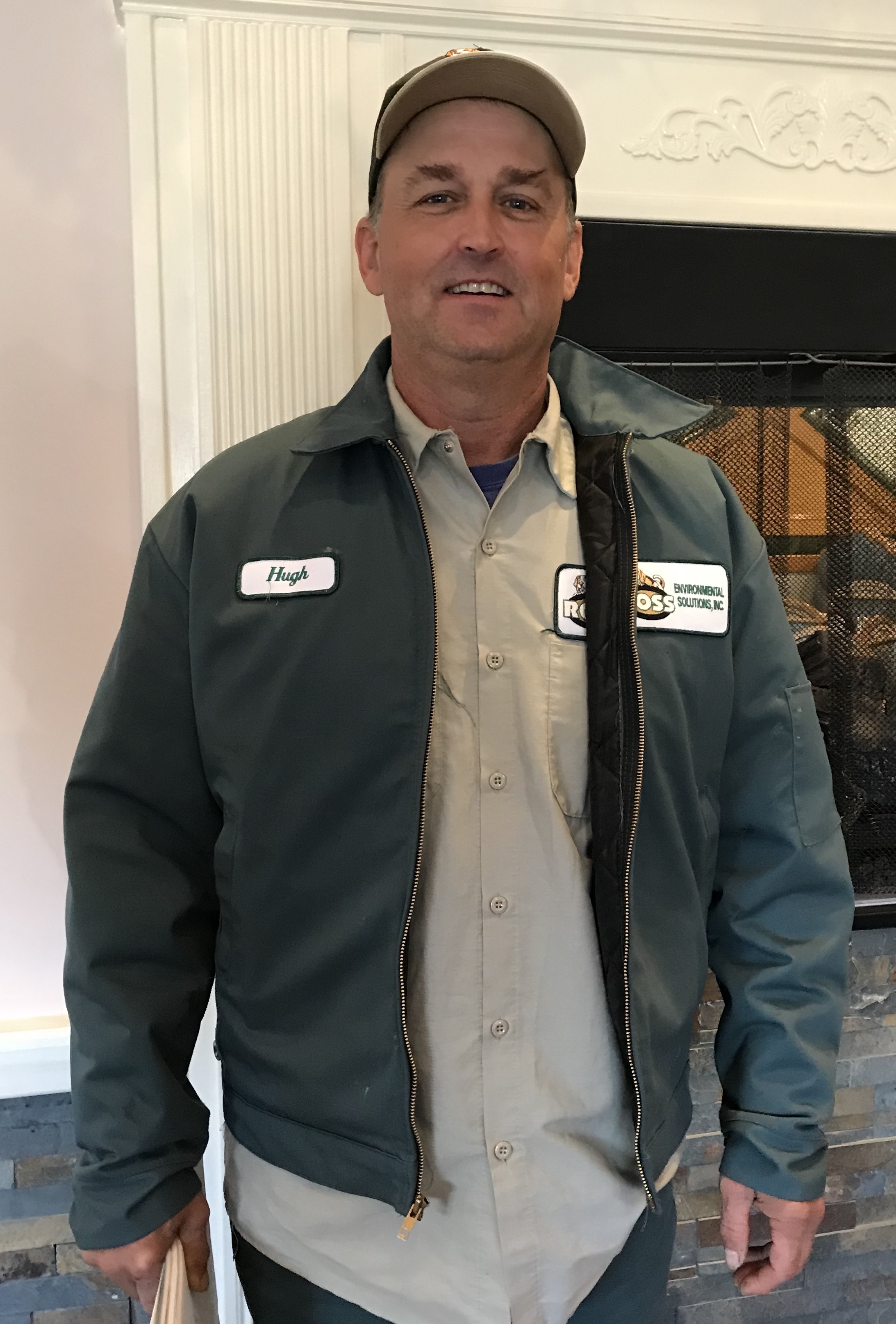 Hugh is our service manager here at Ross Environmental Solutions. Hugh is a Proud alumni of Stockton College with a B.S. Biology. With a calm demeanor, a creative mind,  and fare judgement,  he is the best one for handling any type of issue that may arise. Hugh helps maintain the constant education and training of our techs, while keeping an eye out for new technical developments in the industry that can improve our ways of servicing our valued customers. When not working, Hugh has an amazing green thumb and loves to catch a fish or two.
Initial Inspectors
Tia Cody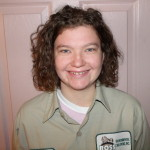 Tia is from Clayton, NJ where she attended Our Lady of Mercy Academy. Tia has always had an interest in pests and currently services Burlington and Camden County.  Her goal through high school was to be in the pest control business.  On her spare time, she loves hanging out with her three kids and loving husband.
Lou Vallies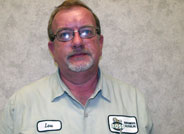 Lou trained to be a minister at the Ambassador Christian Academy at the Philadelphia College of Bible. The most enjoyable part of Lou's job as a ROSS Pest Inspector is helping people to solve their problems. He says the most challenging pest — and the one he can't stand — is the bedbug. Lou enjoys spending time with his granddaughter, Skylar, at her gymnastic practices and competitions.
Rob Moore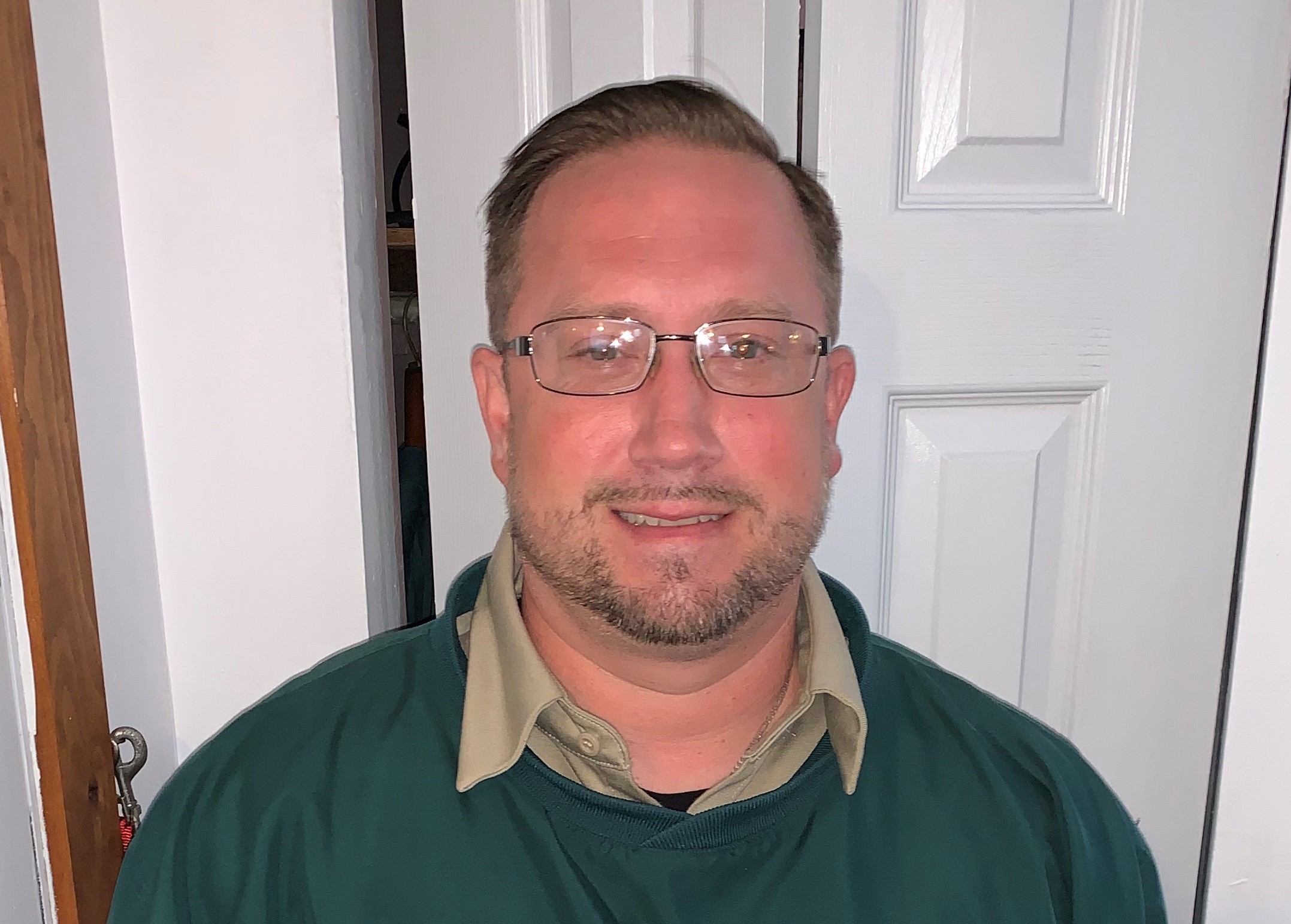 Rob is a Cumberland county native and loves that he works in his home town every day . An alumni of Rowan University, He was an assistant coach there for the schools soccer team. He has a big personality, and is always excited to see and learn more about his craft in the pest control industry. He enjoys spending Time with his wife and son, fishing, and playing horse shoes. He is an avid Football fan, cheering as loud as he can for the
E-A-G-L-E-S!
Tech Staff
David Disandro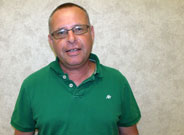 David has worked in the pest control industry for 12 years, and has been at ROSS Environmental Solutions for 10 of them. David finds servicing his Atlantic County customers very rewarding. Off the job, David enjoys gardening. There's not a pest David doesn't like. He's says they all serve a purpose.
Walter Mangler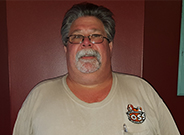 Walt grew up in Mount Laurel and later went on to graduate from Lenape High School and Liberty University in Lynchburg, VA.  With being a pest control technician for 8 years, he loves working with wildlife.  Walt says the most difficult thing about the job is educating customers on how they can apply the Integrated Pest Management techniques on a daily basis. As a person, he is conservative and patriotic.  In his free time, he loves landscaping and relaxing with his dogs. Walt is currently out on medical leave but all of his customers are begging for a speedy return for the man they trust the most!
Deimetre Garcia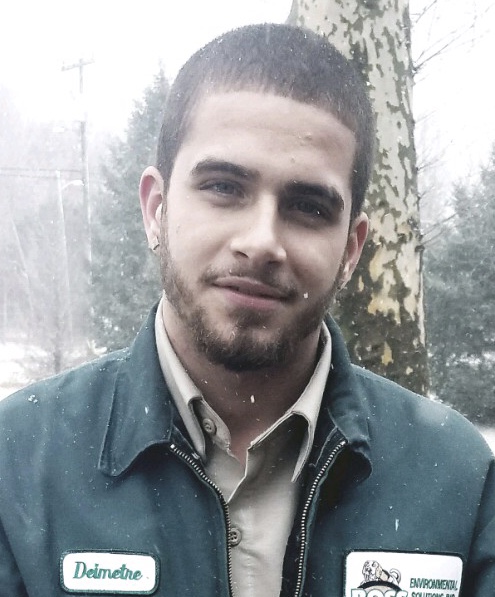 Deimetre is a Cedarville Native and services his home town area every day. His route focuses on Cumberland and Atlantic counties where his attention to detail is greatly appreciated. He loves participating in car shows and working on his own beautiful Honda. Deimetre has been with Ross Environmental Solutions since October 2017.
Seasoned Termite Professionals
Robert Still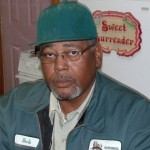 Bob was born and raised in Camden, NJ where he graduated from Camden High School.  When he got out of the Marines, he had a job opportunity to work as a pest control technician.  He has been doing it for over 35 years now.  When he is not fulfilling customer expectations, he loves relaxing at home and watching his New York Giants play.
Office Staff
Colleen Ross "The Big Boss"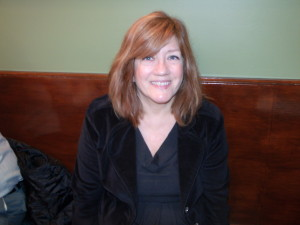 Colleen brought 20 years of office experience with her when she began her position back in 1999. Colleen is not just the Head Office Manager, she's also a licensed pest control tech (and co-owner). She considers the staff at ROSS her family. Colleen and Harry have two great children, Zachary and Jessica. Colleen loves Spending time with her "Millie bug" (see profile below for Amelia)
Krystal Bittle
Krystal is our Assistant Office Manager and keeps things running around here by maintaining all the book keeping and payroll, as well as overseeing all of the office employees. She has been with company since 2008. She likes the challenge of a busy office. Krystal enjoys vintage shopping, and taking care of all of her Fur-babies from the cats and dogs to her playful goats.
AutumnTaylor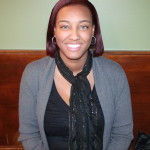 Autumn grew up in Sicklerville her whole life where she attended Gloucester County Institute of Technology.  She went on to graduate from Gloucester County Community College.  Autumn loves video games, going to the beach and hanging out with friends.  She enjoys watching sports and running around with her son Logan. It is undecided between her and her son who loves stuffed animals more.
Jayne Velez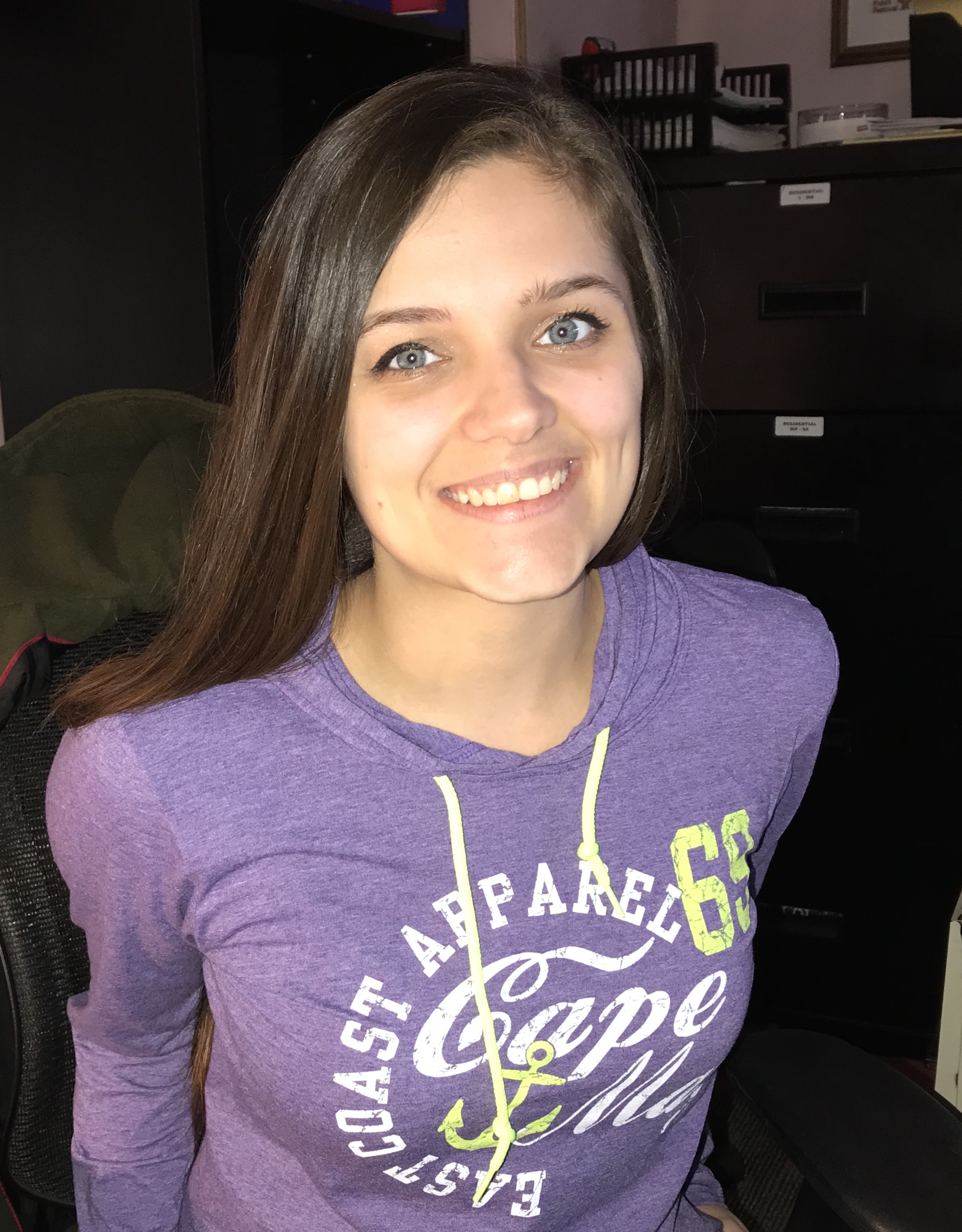 Jayne has been with Ross Environmental Solutions since July of 2016, and is in charge of our WildLife division. She is the proud mama of 3 children which makes her our professional multi-tasker. Jayne loves music and is known to randomly quote her favorite movies at any given time. She is also a random noise machine that will keep you on your toes if things get too quite.
Amanda Leatherwood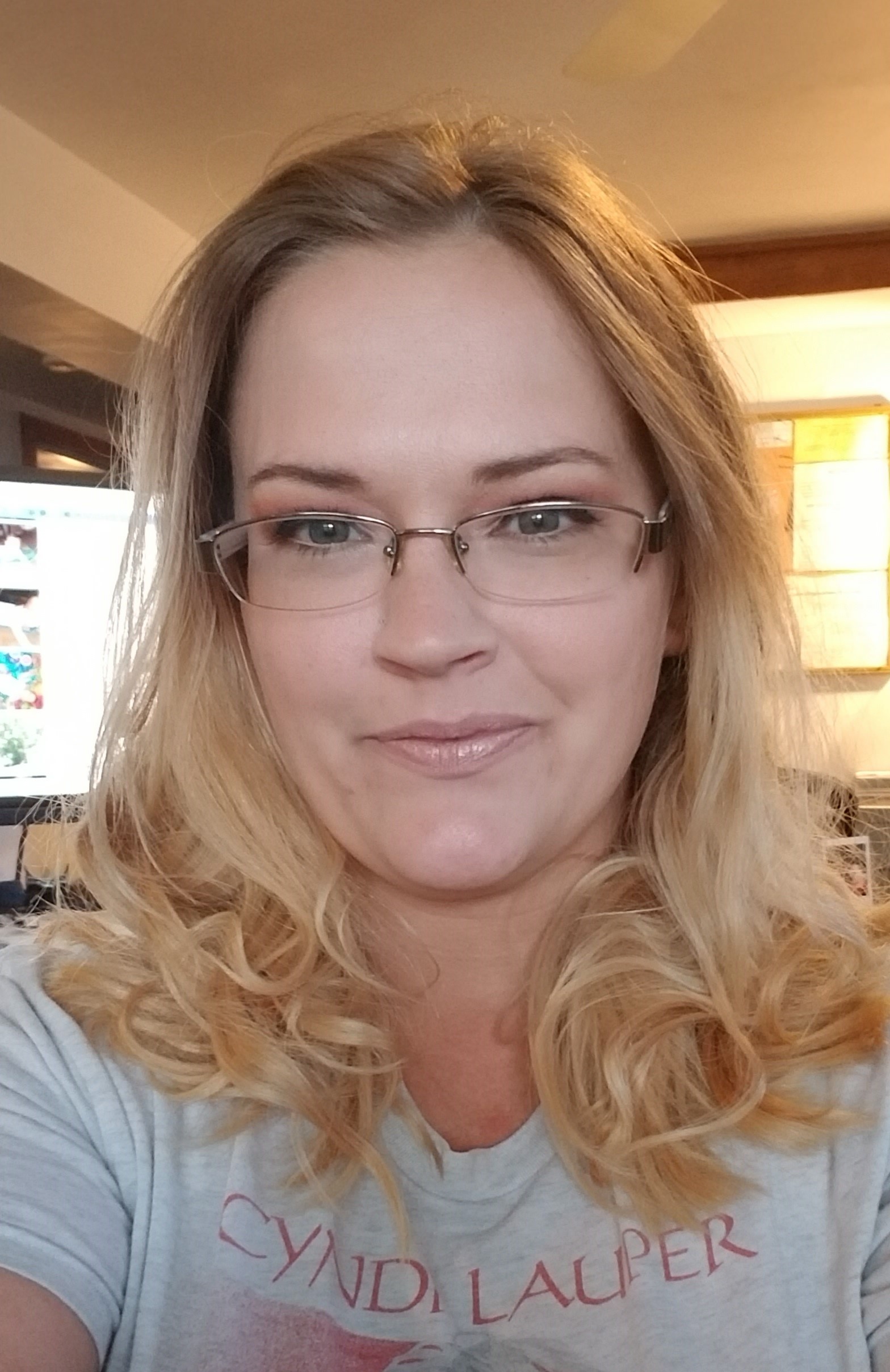 Amanda is in our office now, but as niece to Harry and Colleen Ross, has operated in every position of the company from Technician to Inspector, she has a vast understanding of the business and loves helping our customers understand the process from all sides. Amanda also loves spending time with her husband and daughters, Amelia and Julianna, and likes "Bugging" the Ross' from time to time. She speaks sign language and loves helping snakes.
Nancy Verrecchio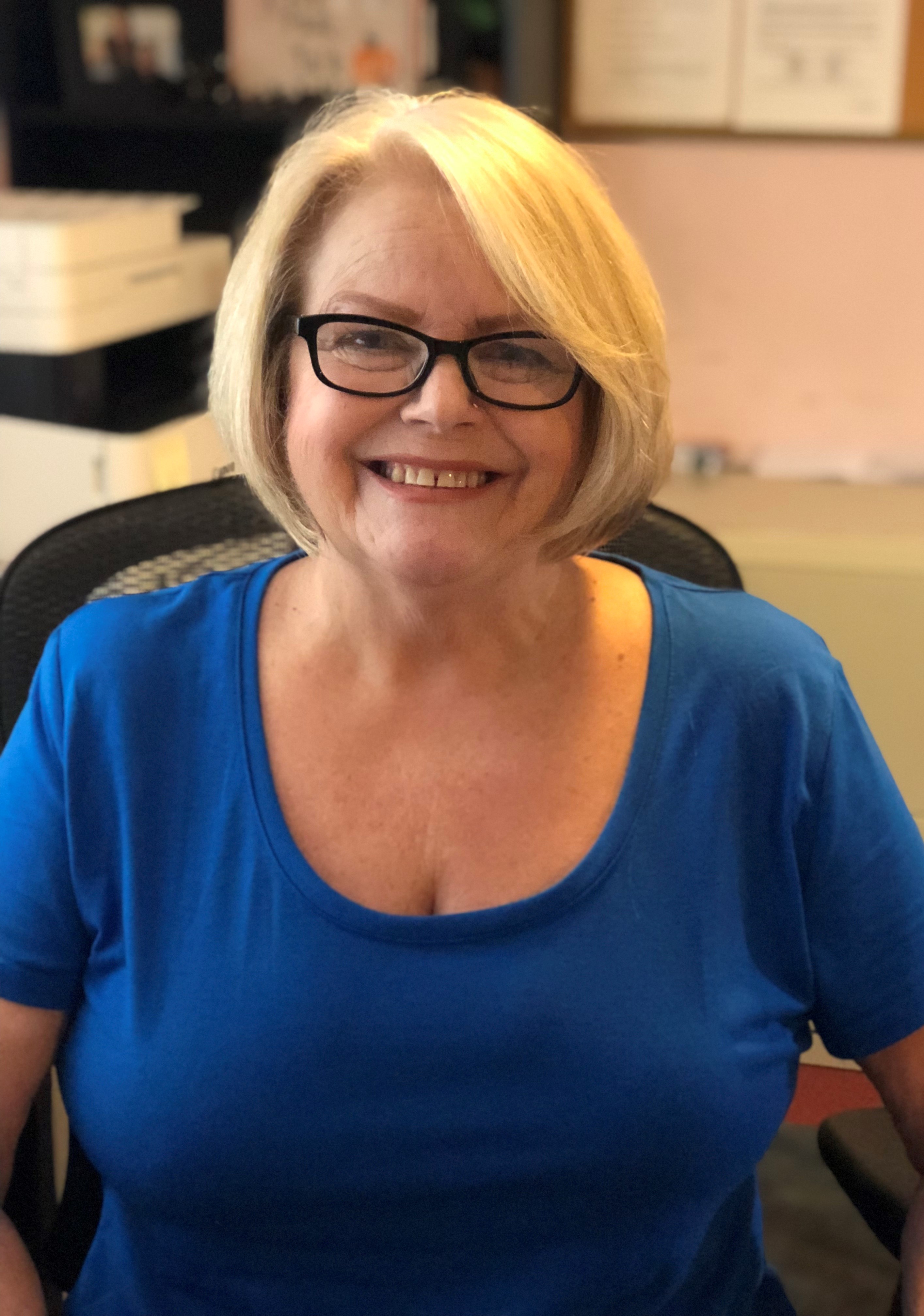 Fancy Nancy has been close with the Ross Family since their children became friends in the early 90's. Nancy joined the R.E.S.I. office staff in 2016 and has brightened every day with a big smile and positive outlook. Nancy is one of the bright and chipper voices you will hear answering the phone and scheduling your appointments when you call into our office. she is also very crafty and loves spending time with her large family.
Amelia Leatherwood
Amelia was born April of 2018, and whenever one of our team members feels down she is there for positive encouragement with a big hug and a sing along to the "A-B-SHES". If you hear her rambling in the background  while on the phone with the office, feel free to say "Hello!"



Bedbug Detection Dogs
Customers might hear the sounds of barking when calling the office. That's because Bugsy and Rory come to work with their ROSS family every day.
In Memoriam
Jason Crisafi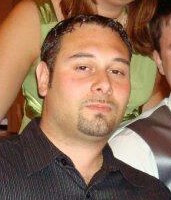 Jason began working for ROSS in 2008 and served as Pest Management Technician for Gloucester, Salem, and Cumberland counties. Sadly, Jason passed away suddenly on May 21, 2012. He took great pride in his work, enjoyed his job, and cared about his customers. Jason was a member of our family and we are constantly remembering him fondly.
ROSS Environmental Solutions has created the Jason Robert Crisafi Memorial Pest Management Technician of the Year Award in his honor. He is greatly missed by his co-workers and his customers.
Bruce Bouvier




This Pennsauken native started working in the pest control industry in 1992, servicing ROSS customers from 2002 to 2013. Bruce's customers were always the best part of his job. Sadly, on December 28, 2013, Bruce passed away after a long, tough battle with cancer. Bruce was always a devoted supporter of Autism Speaks and the New Jersey 21 Club for special-needs adults. The shining light of his life was his son, Austin. We Loved Bruce dearly and think of him often with stories that make us smile.